If you struggle with fat, especially disproportionately distributed on your thighs, butt, hips, maybe upper arms, and you've efforted to reduce to no avail, you might have a fat disorder called lipedema (lipoedema in Europe). This site is dedicated to raising awareness and offering education about this little-known and generally misdiagnosed disease. We hope you find answers here.

I'm Catherine Seo, PhD. I founded Lipedema Simplifed LLC in 2013 to try and find answers. It's been an amazing and miraculous journey that I am profoundly grateful for. This website includes my personal journey and discovery with lipedema...
Read Catherine's Story

I'm Lisa Duerre, CEO of RLD Group & Leadership Development expert. I partnered with Catherine and Lipedema Simplified in 2023 to raise awareness and support those with lipedema. I share my own journey of discovering that I have been living with this disease, and highlight others on Ctrl+Alt+Delete with Lisa Duerre™ Podcast.
Read Lisa's Story
...and trying to piece together a complex puzzle.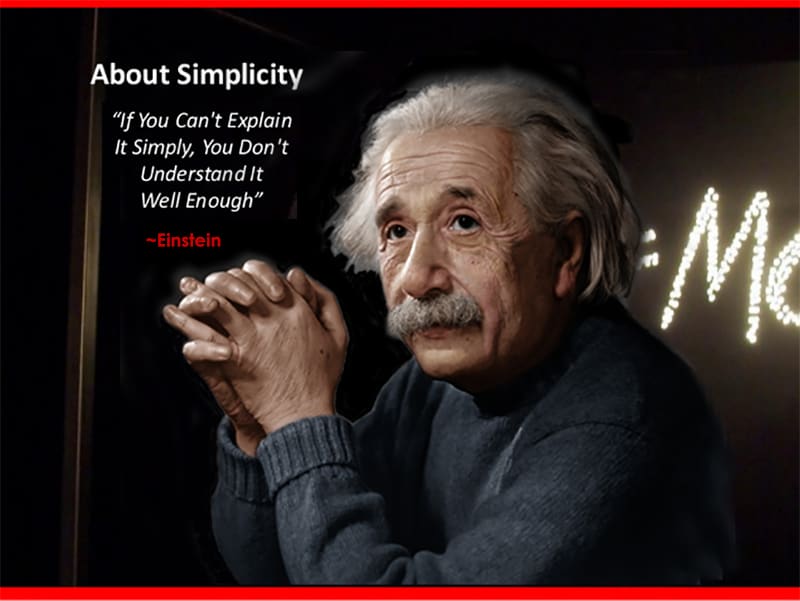 It is also about our shared journey . . .
. . . and sharing treatment, resources and research . . .
A Closer Look at Lipedema and the Effects on the Lymphatic System By Joachim Zuther, on December 13th, 2012 Lymphedema BLOG - posting on the relationship of lymphedema and lipoedema.
Evaluation and management of the fat leg syndrome click here for pdf download Warren AG, Janz BA, Borud LJ, Slavin SA Harvard Medical School, Boston, MA, USA. Plastic & Reconstructive Surgery. 2007 Jan;119(1):9e-15e. Abstract LEARNING OBJECTIVES: After studying this article, the participant should be able to: 1. Discuss the initial…
Water Jet-Assisted Liposuction for Patients with Lipoedema: Histologic and Immunohistologic Analysis of the Aspirates of 30 Lipoedema Patients click here for pdf download J. J. Stutz Æ D. Krahl Abstract Lipoedema is a fat distribution disorder causing massive, bilaterally symmetrical enlargement of the lower and in some cases the upper…
Stay Connected - Sign up for our email list
Your body will tell you what and how much you should eat, how you should exercise, when you should rest and what you should do to heal any illness that you got before you began really listening to your body. Stop putting all your faith in doctors, hospitals and pharmaceutical companies. And start putting it where it belongs - in the miraculous healing being that is your own body. Reclaim your authority over you."     ~Peter Cutler