About Catherine Seo, PhD
I've struggled with body and weight issues for most of my 70 years. After gaining a significant amount of weight during puberty, I lost 140 pounds in my mid-30s. I was able to keep this weight off for over 25 years, until the hormonal changes of menopause showed up. Despite rigorous diet and exercise, I started gaining weight again, and developed severe swelling, impaired mobility, and excruciating pain.
I began an intensive research process, discovering lymphatic disorders, lymphedema and eventually lipedema. In July 2012, I was diagnosed with lipedema and lymphedema (also known as lipolymphedema). It's the same disorder that affects up to 17 million women in the United States and as many as 350 million women worldwide.
Initially, my research into the world of lipedema and fat/lymphatic disorders was deeply personal: I created this website, Lipedema Simplified, to help my own healthcare providers help me understand lipedema. Quickly, I began to hear from women from around the world who were also looking for answers. TOGETHER IS BETTER! When we connected, we began to build communities based on shared personal experiences, support, referrals, camaraderie, and friendship.
During these years, I traveled to Europe numerous times interviewing dozens of patients, doctors, surgeons, researchers, and scientists - this became the documentary, The Disease They Call FAT in 2015, and the book, Lipedema-The Disease They Call FAT: An Overview for Clinicians in 2017.
I'd be happy to help you navigate your journey with lipedema, lymphedema, and the many options that are available to help you create your best life even with this disorder.
Founder & Director, Lipedema Simplified, Director, The Lipedema Project, MasterClass Course Director and a professor of psychology.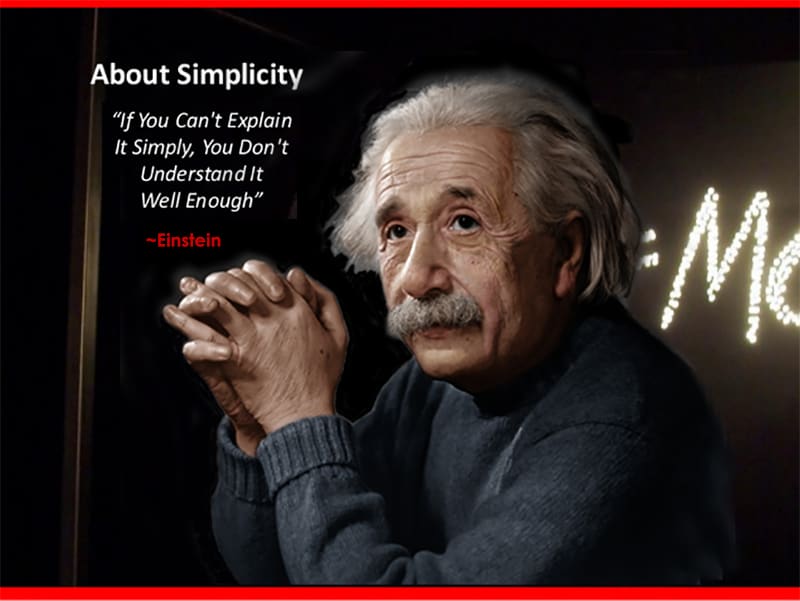 The Lipedema Project has evolved from the early work of Lipedema Simplifed and has more extensive information about lipedema. Please visit http://lipedemaproject.org/ to learn more.