About Nobuhle Williams, MBA
Wellness Coach
Sharon "Nobuhle" Williams has been a minister and pastoral counselor since 2003 founding Global Growth Ministries (GGM), an organization dedicated to spiritual growth and development primarily in the USA and also in South Africa. She holds an MBA in Management Information Systems. After her diagnosis in December 2018 of Stage 4 Lipedema "with a component of Lymphedema," Nobuhle began traditional treatment, which initially consisted of MLD, wrapping, water exercise, and low-carb eating. Within just 2 weeks, she noticed that her pain had all but disappeared.
After joining Lipedema Simplified's MasterClass program in May 2019, she switched to a keto way of eating, increased her swimming regimen, and began using a pneumatic pump. Approximately 90 lbs lighter, Nobuhle has, and still is, in the process of collecting a small arsenal of tips, tricks, and hacks to help herself further her goal of living a physically fit and healthy lifestyle. Nobuhle is a coach with Lipedema Simplified helping others to live healthy lifestyles even with lipedema.
.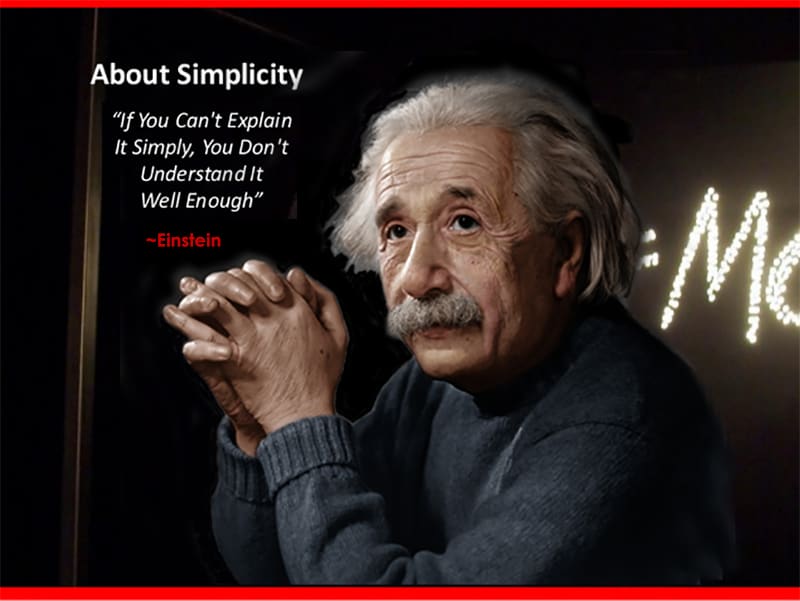 The Lipedema Project has evolved from the early work of Lipedema Simplifed and has more extensive information about lipedema. Please visit http://lipedemaproject.org/ to learn more.